Our Terminals
Patrick Terminals operate four terminals in key locations around the Australian seaboard in the ports of Brisbane, Sydney, Melbourne and Fremantle. These terminals offer unparalleled productivity, R&D performance and import and export capabilities for our clients.
Strategically located at Australia's key ports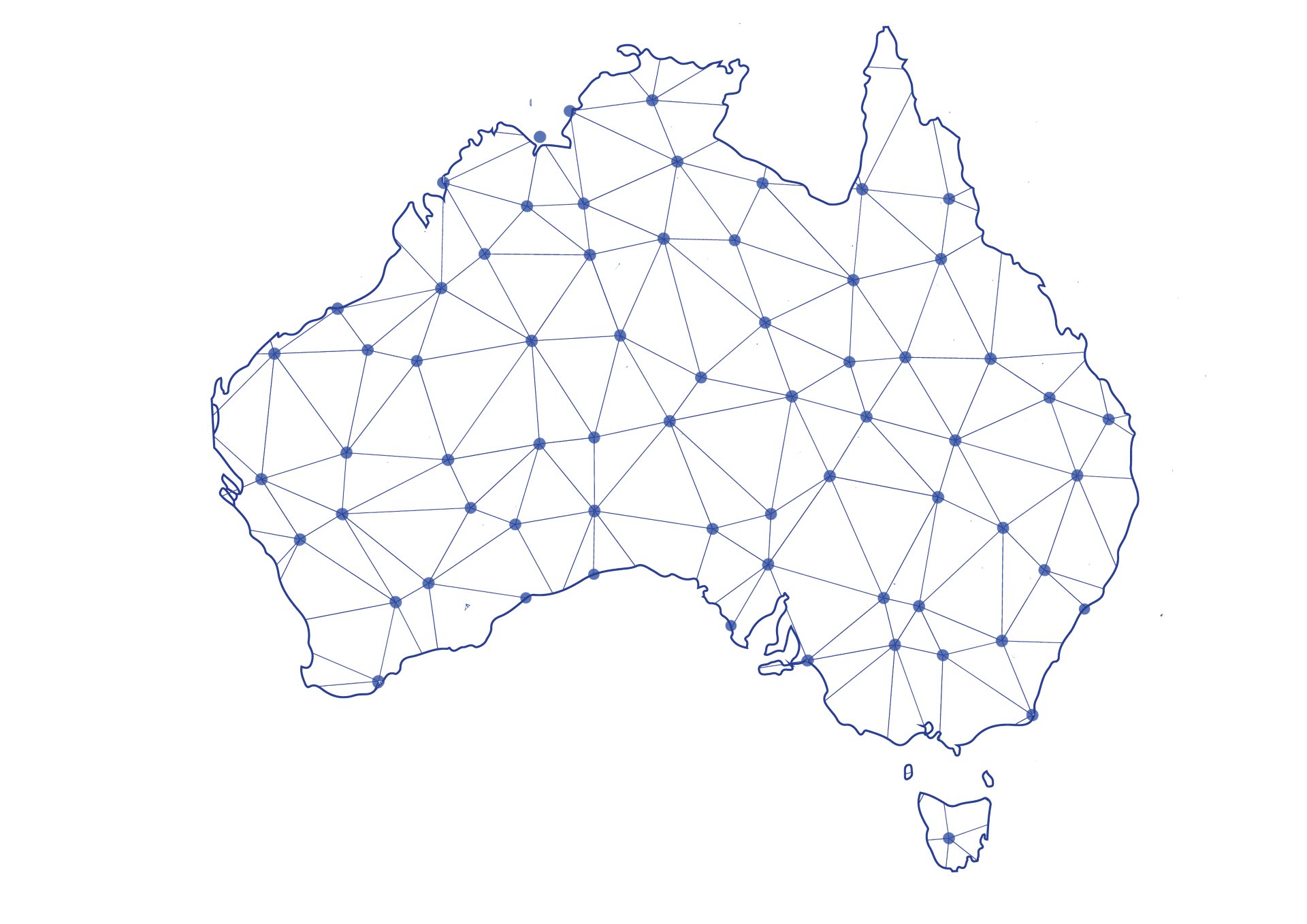 Hover over any of our locations on the map to see more information about them.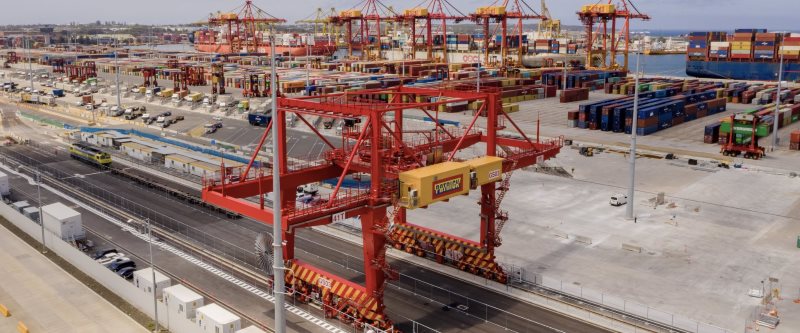 The Patrick Sydney AutoRail Terminal is a phased development of a state of the art fully automated rail terminal jointly funded by NSW Ports that increases rail capacity at Patrick Terminals – Sydney AutoStrad from 250,000 TEU to over 1 million TEU per annum when fully operational.
600,000 TEU pa on rail
Full automated rail terminal improving efficiency
State of the art safety systems
Direct access to quay line through automated rail terminal connected to AutoStrad yard
Fully connected to the Greater Sydney and regional rail networks

The National Operations Centre (NOC) is a 24-hour nationwide vessel planning, vessel scheduling and customer support centre.
Single point of contact for customers
Nationwide vessel scheduling and window optimisation
Dedicated 24/7 vessel planning and customer support service
Performance-enhancing market and customer analysis
Terminal performance management optimisation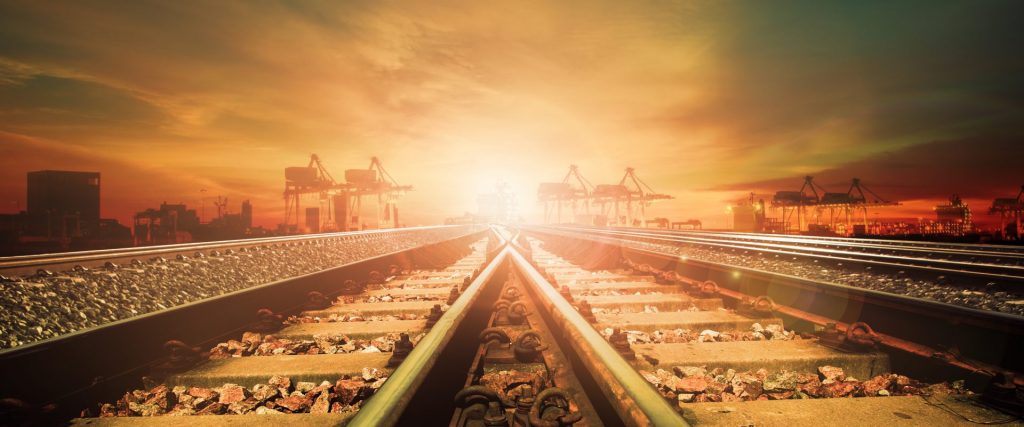 Patrick Rail specialises in providing import and export rail access to the three major Melbourne terminals.
10,000+ TEU handled annually
100% connectivity with vessel sailings
Overnight service
Custom bonded facility
Storage solutions in Melbourne and Adelaide

Patrick Terminals – Fremantle provides a premium gateway to Western Australia with market leading berth productivity and R&D performance.
4 Berths (Berths 7,8,9 and 10)
646m Quay line and maximum draft of 14.5m
600,000 TEU Capacity
22 ha (3,500 ground slots)
400 Reefer Plugs

Patrick Terminals – Melbourne is Melbourne's premium terminal, offering unparalleled productivity and market-leading R&D performance.
3 Berths (Berth No 1, 2, and 3)
885m Quay line and maximum draft of 14.6m
1.4M TEU Capacity
40 ha (6,530 ground slots)
1,202 Reefer Plugs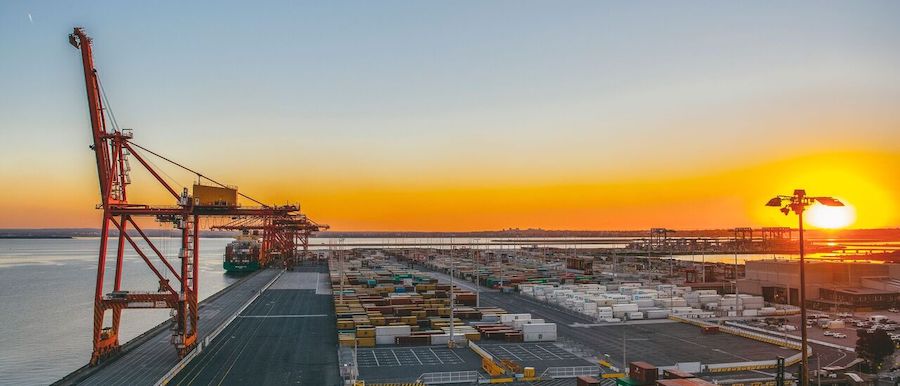 Sydney AutoStrad Terminal was opened in early 2016 and is the largest Container Terminal in Sydney by capacity.
4 Berths (Berth No 6, 7, 8 and 9)
1,400m Quay line and maximum draft of 15.2m
1.6M TEU Capacity
63 ha (7,100 ground slots)
800 Reefer Plugs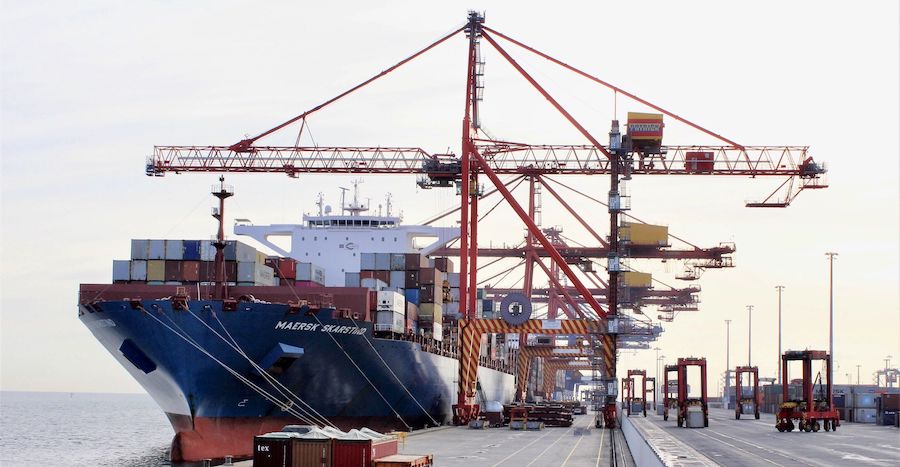 Brisbane Autostrad Terminal was opened in 2007 and was the first automated Container Terminal in Australia.
3 Berths (Berth No 8, 9, and 10)
930m Quay line and maximum draft of 14m
1.16 million TEU Capacity
40ha (5,760 ground slots)
1,124 Reefer Plugs